Prison Ministry has been conducting Bible studies and training up leaders at the Palawan Provincial Jail for more than 2 years now.
Since it started, we have been able to conduct weekly Bible studies for the 6 Male inmates who are being trained to be the leaders inside.
The inmate pastor- Pastor Jun at the far right of the picture, is also conducting 2 meetings a week inside aside from their own D12 meetings with his disciples.
Last May we were given opportunity to have a time of worship with the inmates inside the jail and everyone was blessed. Pastor Nathan led the worship for almost 2 hours and we are hopefully having this gathering every two months.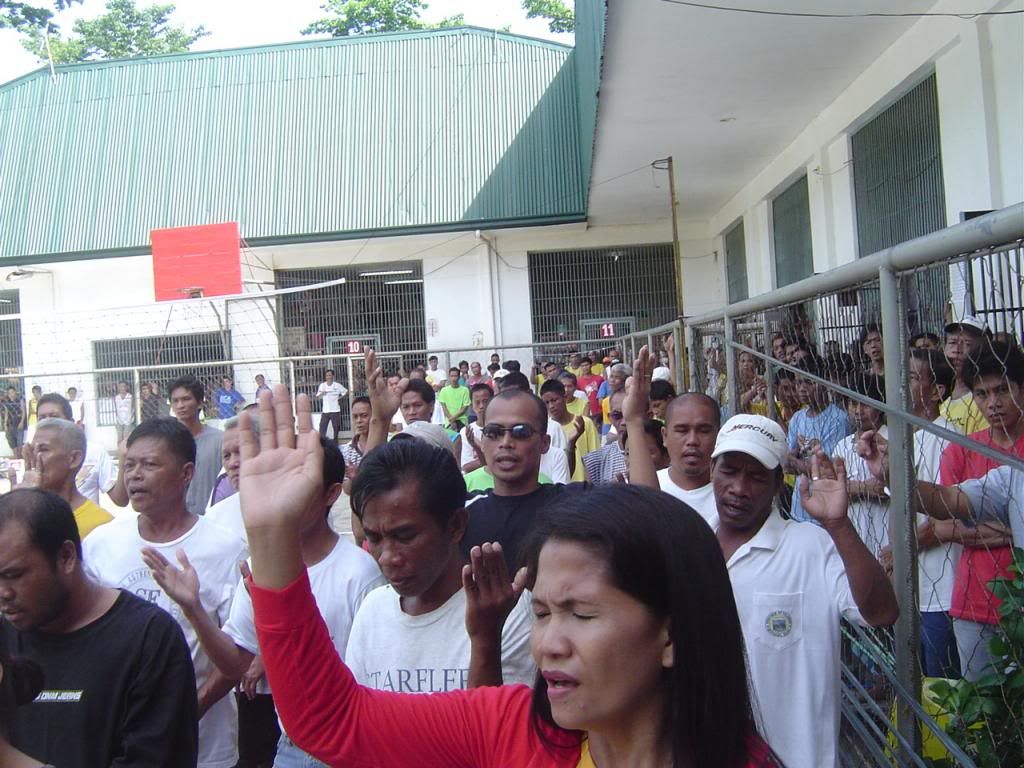 Also recently, disciples were water baptized inside and it was just an awesome event, praise the Lord.
Inmates were excited that finally they will be water baptized. Awesome.
God is certainly moving inside the jail and we are looking forward for the testimonies from the inmates how freedom in Christ changes their lives.
---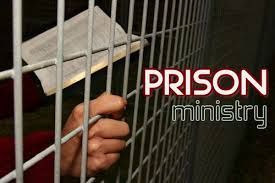 Every Thursday is Provincial Jail Schedule for our weekly meeting and this time we are now being  joined by our brothers  from the main section  in our Bible study. We are now starting on the Trainings Course talking about the Transformed Working Life from the International Christian Chambers of Commerce DVD. It is exciting to see what God is teaching and speaking to us as we go along this teaching.
For more updates on Prison Ministry, see www.arthurpeter.com